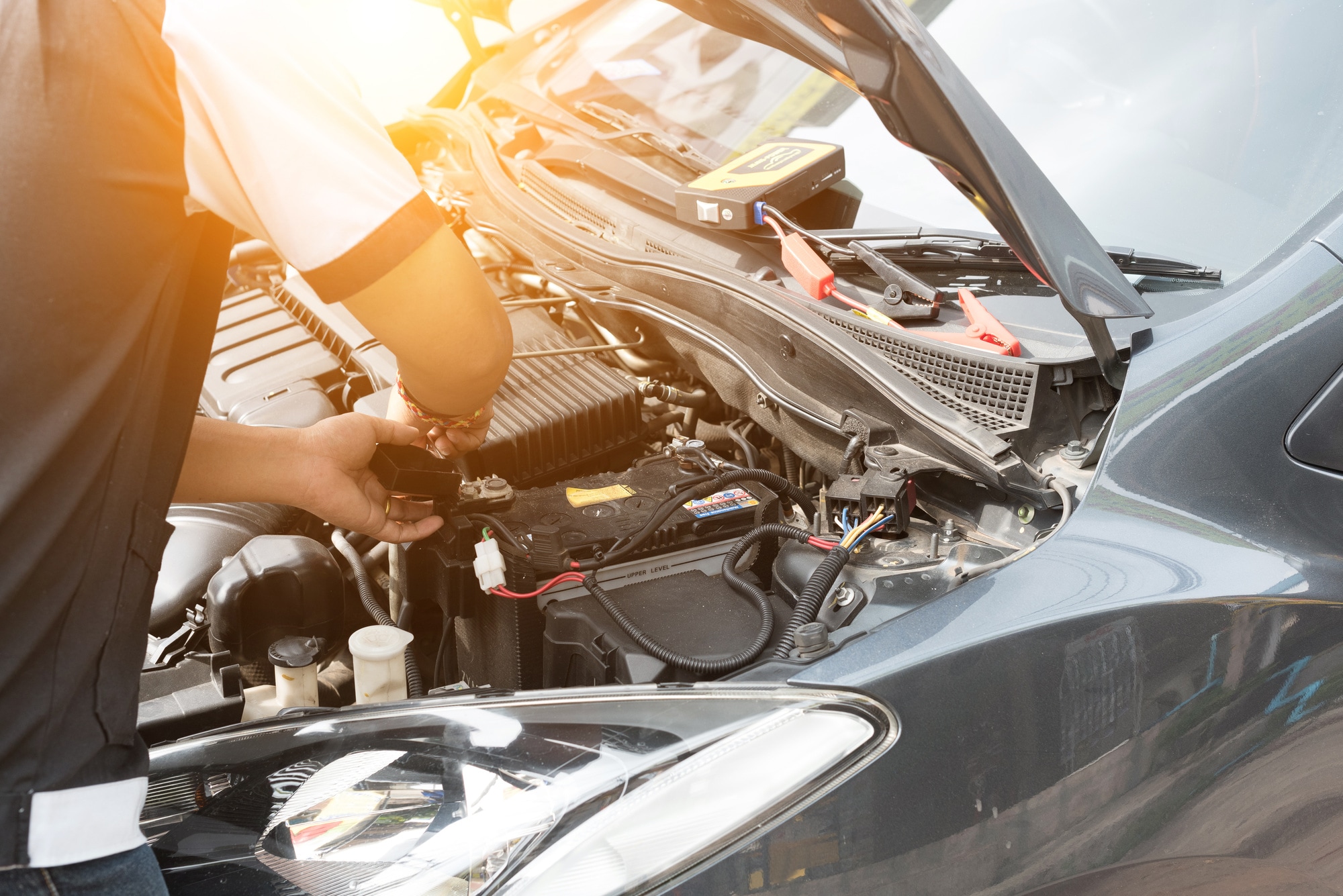 By 2025, the automotive aftermarket parts industry revenue will be roughly 70 billion dollars. The challenge, however, for many consumers is how to find and replace car parts without getting swindled.
Using fake car parts will cost you a lot of money on replacements, maintenance, and repairs. For example, using bad brakes will spoil the rotors, pads, and calipers. It will even affect your car suspension and wear out your tires by overworking them.
As a result, drivers and passengers will not be as safe. You run the risk of causing accidents, damaging property, and injuring those in your vehicle. Others may have to live with long-term injuries as well.
This is avoidable. Keep reading to learn how to find and buy quality car replacement parts.
Tips to Help You Find and Replace Car Parts
Unfortunately, many people are taken advantage of when they do not know much about the product they need. The car replacement parts industry isn't spared either. It is rife with business fraud. This can involve counterfeit parts, non-delivery, and overpayment schemes.
If you're a new or used car owner, you may be wondering whether you'll suffer the same fate when you need repairs. Don't worry. The tips below will help you buy quality replacement parts:
1. Research Auto Parts Online
The first place to look is online. Visit online car part retailers and look for the item you need.
Be sure to read reviews of the retailers before buying. Avoid hidden expenses such as high shipping costs.
2. Talk to Your Dealership
Another great place to check is with the dealership that sold you the car. You're guaranteed to get quality and original replacement parts from them.
For example, if you bought a Kia in Rochester, NY, the dealership will solve your problem quickly. Their trained technicians will service and repair your car and diagnose other issues.
3. Go to the Manufacturer's Website
If the part you are looking for is hard to find, visit the manufacturer's website.
They will have a list of parts for you to browse. Contact their customer care and ask how you can get the parts you want.
4. Check Car Junkyards
Car junkyards offer another unlikely source of car parts. You can salvage a car that will donate parts to your car. Or, you can ask the junkyard managers to search for the parts you need.
Haggle the price with them to be sure you get the right value. In addition, make sure you inspect the parts you collect for quality. Otherwise, they can suffer damage and affect other parts of your car.
5. Use Classified Ads
Last, replace car parts through classified ads. Various car owners advertise parts in the papers or online. If it's online, you can use the search function to get the part you want.
Confirm the model and make of the part. Ask for guidance where possible to avoid buying the wrong part.
Learn More About Buying and Servicing Cars
With the tips above, you'll be able to replace car parts without fear.
Always confirm you are dealing with professionals before buying anything. Even so, your safest options are always the manufacturer's website or the dealership.
Visit our website to learn more about buying and servicing Kia cars.