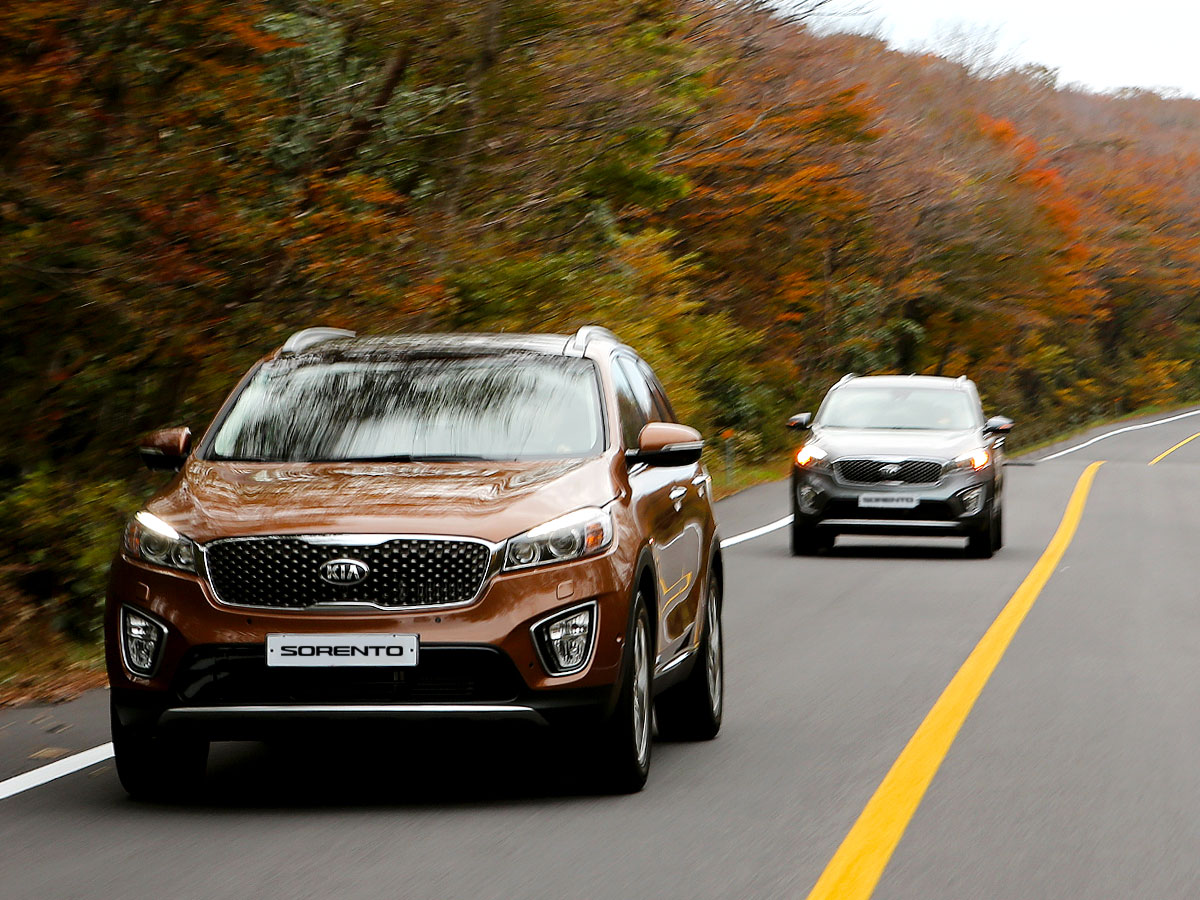 Get Your Vehicle Ready for the Fall Season
When summertime is over, fall is right around the corner. Anyone who has ever driven their vehicle during the fall knows that the conditions are different, and the weather can be hard on your vehicle. Now that summer is coming to an end, it is time to get your car ready for fall. Fall car maintenance will ensure that your vehicle is ready for the fall weather. To get your vehicle ready, there are a few things that need to be checked out.
Wiper Blade Check

Your wiper blades are essential all year long, but they are even more critical in the fall. During the fall, your wipers need to clear the snow and rain from your vehicle. You will also find yourself using the windshield washer more often. When there is salt on the streets, it can kick up and get on your windshield. When this happens, you will need to clean your windshield to see clearly. This fall, you should inspect your wipers to see if they should be replaced.

Battery Inspection and Testing

Your battery is responsible for powering the electrical parts of your vehicle. If your battery is weak or there are issues, you could find yourself stuck on the side of the road on a cold fall day. This fall, before it gets too cold outside, you should bring your vehicle to your mechanic to have your battery tested and inspected. First, your mechanic will check the connections to ensure that no rust or corrosion could prevent the battery from keeping a charge. Next, they will test the battery to ensure that it has enough juice to keep your vehicle-powered. If you do this, you can be sure that your battery will be ready for the fall.

Tire Inspection

It can be very dangerous to drive in the snow and ice with bald tires. This fall, it is important to have your tires inspected. First, your mechanic will check the tire pressure to be sure that there is enough air in the tires for you to drive safely. Your tire treads also need to be checked. This is something that you can do yourself. Take a penny and put it in the tire treads. If you can see Abraham Lincoln's head, it is time to have your tires replaced. If the treads on your tires are worn down, it can be dangerous to drive in the snow.

HVAC Inspection

During the fall, you rely greatly on your vehicle's heater, defrost, seat warmers, and steering wheel warmer, which make up its HVAC system. To be sure that your vehicle's HVAC system is ready for the fall, you should have it inspected this fall. Your mechanic will ensure that everything is functioning properly so you have no issues when the temperature drops this fall.
Schedule Service
Schedule Service Today
To ensure that your vehicle will be functioning properly this fall, you should have a fall inspection performed at Vision Kia of East Rochester. We make scheduling an appointment at our state-of-the-art facility easy and convenient. We have late weekday hours and Saturday hours, making it easy to find a convenient time to bring your vehicle in.
If you are going to wait for your vehicle, you can sit in our comfortable waiting area, complete with free WiFi, magazines, newspapers, and fully-stocked vending machines. If you want to get some work done while you wait, you can take advantage of our business workstations or our quiet room. To schedule an appointment, give us a call or visit us online today.